Home
Welcome to Signature Global, a 21st-century real estate company with a global outlook and nurtured with Indian values. Signature Global is a brand which stands for realty, reliability, and responsibility.
SIGNATURE GLOBAL – jahan ek soch hain lakshya ke saath (har parivar ek ghar).
 Click on the link to Apply Online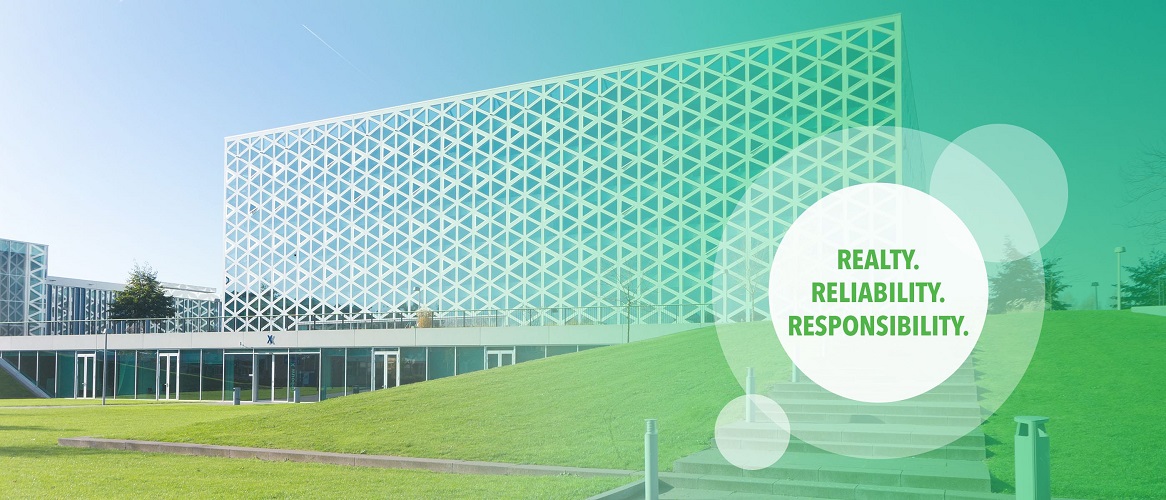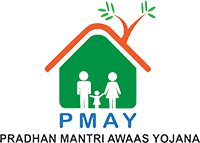 Pradhan Mantri Awas Yojna Scheme
Save Rs 2.67 LAKHS* or Avail 6.5 % Subsidy  benefits on Home Loan Rate of Interest & Avail Home Loan Up to Rs 12 Lacs*
*Basis existing details notified under PMAY Scheme. The effect of recent amendments announced by Honorable Prime Minister of India on 31st December 2016 is yet to be taken into consideration, as details to the same are still awaited.