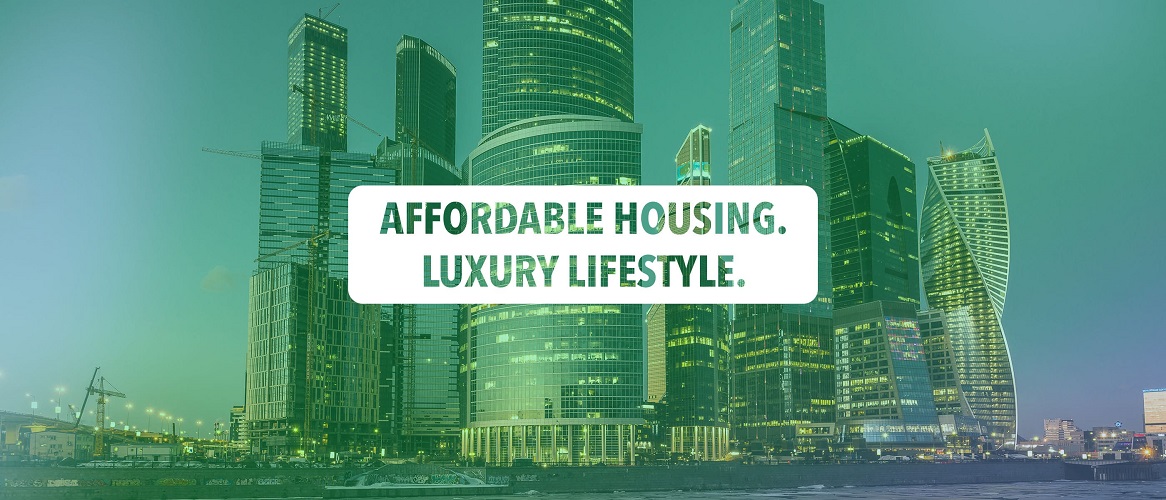 About Us
Welcome to Signature Global Group, a 21st century real estate and infrastructure development company of india.
Fusing visibility, accessibility, technology, design and energy conservation, we at Signature Global Group aspire to deliver some of India's most innovative real estate projects developed around nation's most desirable locations. Beautiful landscapes, heavenly environs – pristine and untouched – away from the bustle of city life would be some of our key differentiators. Our aim has always been to enable our patrons live in the lap of luxury, yet find bask in the warmth of nature. At Signature Global Group, we understand, educate and execute the art of laying successful foundations, both for glorious businesses as well as evergreen structures. We are powered by an accomplished and ever innovative team of professionals with an endeavor to excel expectations of our associates, partners and the esteemed customers.
As a young company, we still have a long way to go. But our foundations are strong and so is our determination to succeed. The next decade will be one of dramatic growth in the Real Estate sector and we promise to etch the Signature Global Group brand deep into the annals of affordable housing and commercial architecture in India.